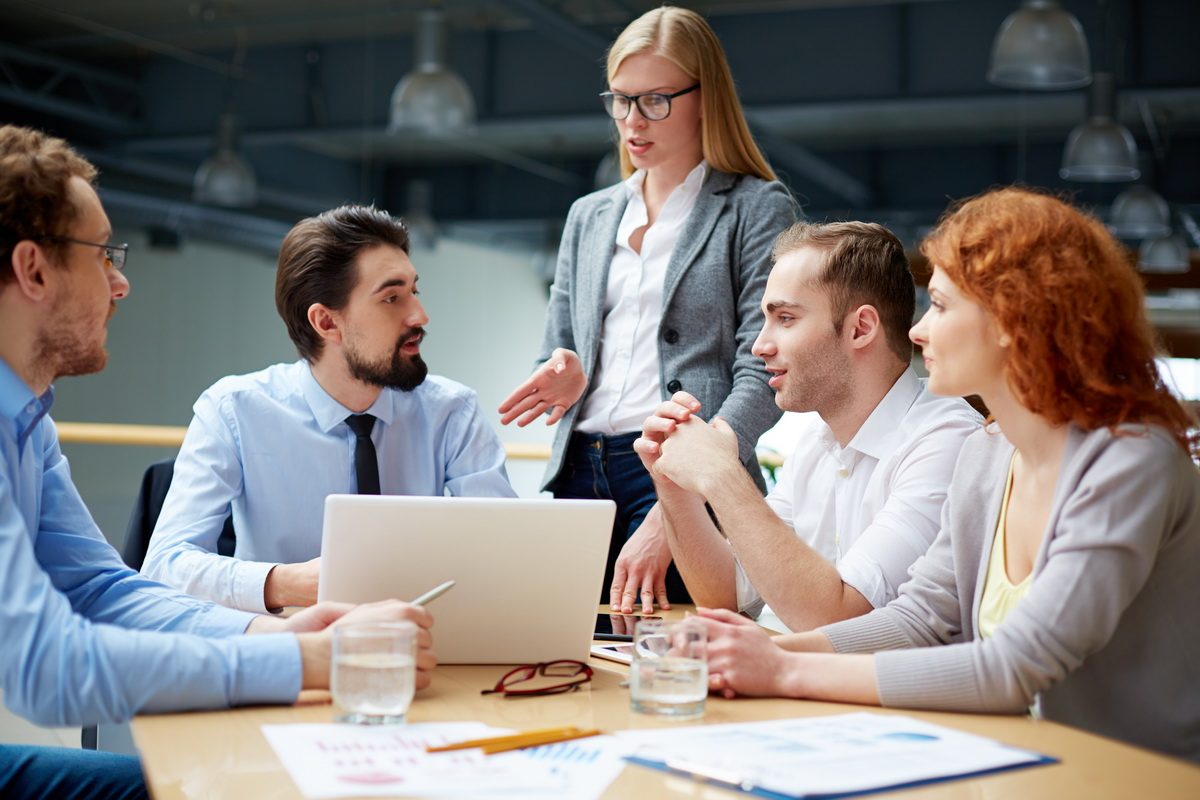 At UKTNCC we have deliberately opted out of a membership model which is not sustainable in the long run, instead we believe in a pay per use, sponsorship and partnership model. All our events are fee paying and some maybe free based on sponsorship.
We believe in supporting the growth of the companies through sponsorship, keynote address and other profile raising activities at our carefully curated and sector specific events.
We believe all businesses are unique with different aims, you could be a start up or and established company looking to explore a new overseas market, so come talk to us to discuss the promotional needs of your business and we would be happy to discuss and develop a bespoke plan for you.
Drop us a line at : info@uktncc.org.uk