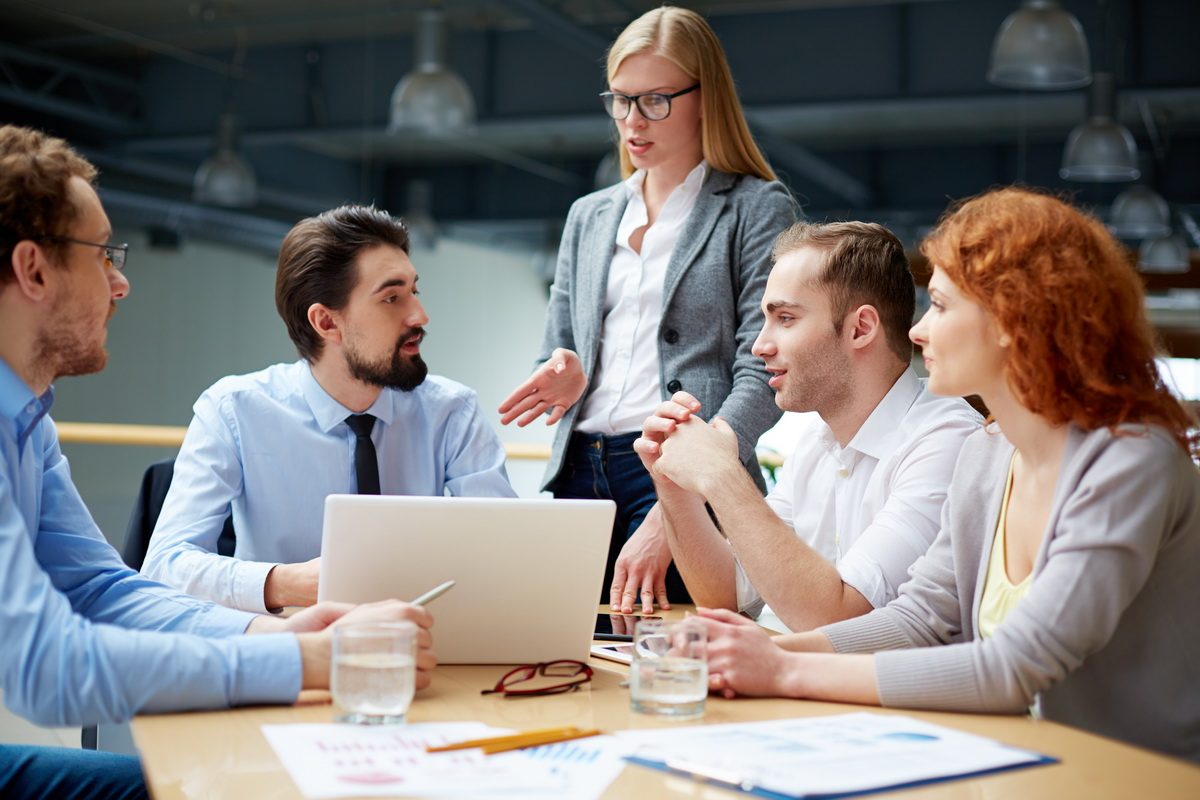 At UKTNCC we understand the challenges faced by companies when they are expanding overseas or when you are trying start or grow your business. We are able to fully support cross border business set up or expansions both in the UK and India directly and in the Middle East & America through partner networks.
To support the success of our clients we are able to draw high caliber professionals from the UKTNCC network and over the years we have established strong working relations with government departments both in the UK and Tamil Nadu which is major plus for us.
One size doesn't fit all, and we believe each business is unique hence we offer a bespoke consultancy service depending on their needs. A summary of our services is listed below
For companies, individuals looking to start or expand their business in the UK
If you live in the UK and are looking to start or expand your existing business, we can assist you. Starting or growing your business is a daunting process, UKTNCC with its diverse network of trusted professionals and specialists can guide throughout the entire process.
Our support ranges from startup and growth advice, intellectual property, export/ import documentation, government funding, trade finance, business loans and equity funding, innovation management, acquisition, cross border transaction support, accounting, tax and legal support.
Business networking and connections are key to success, this is at the heart of UKTNCC's offer to businesses. We promote our member profiles and use the network to help grow your business by organizing high quality networking events and personal introductions. The aim is to build trust and strong working relationships to grow your business and entrepreneurial skills.
Specialist Sector Support
To encourage business development, knowledge transfer, innovation and collaboration UKTNCC organizes themed events for certain high growth sector like
Medical & Life Sciences
Technology
Cleantech
To discuss about your sector or participate in our sector development event contact us.
Contact Us at info@uktncc.org.uk to discuss your business idea or expansion plan.